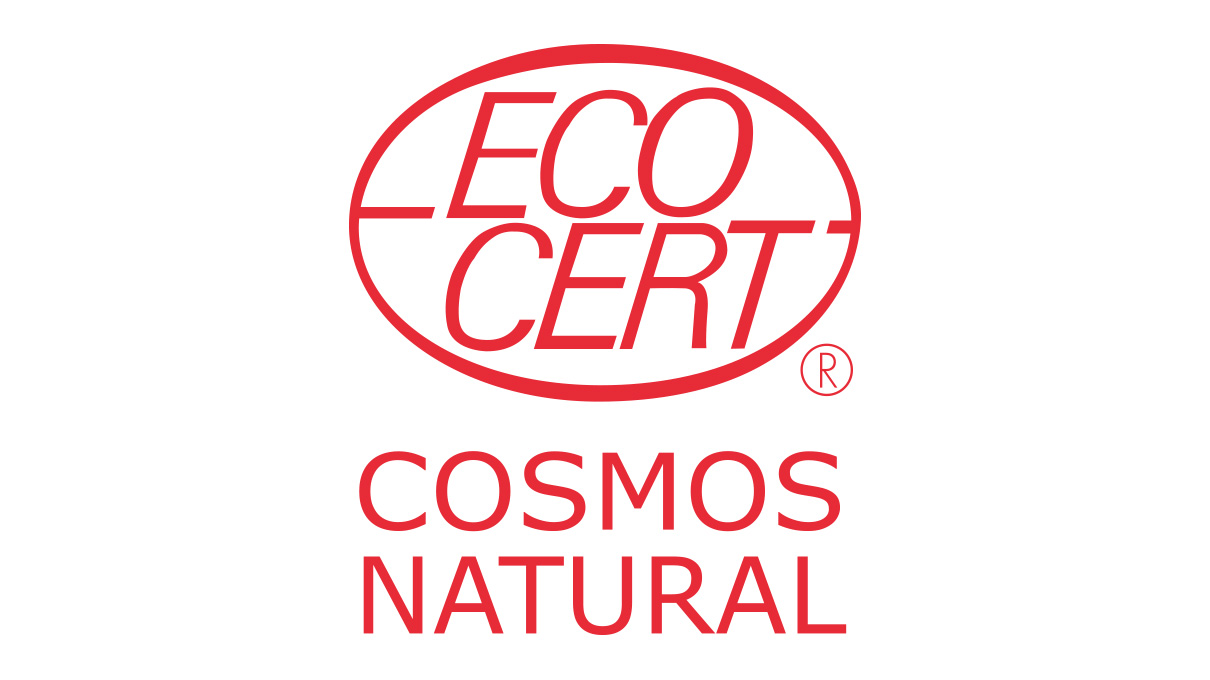 What is ECOCERT® certification?
Transparency is extremely important to us at Eco by Naty. Declaring the ingredients and materials that we use in our products is key. In addition to this we use independent authorities to certify that the quality of our products and their performance is exactly what we say.
EcoCert is an organic certfication and inspection body established in France in 1991. With activity in over 80 countries it has become one of the largest organic certification organizations in the world and one of the best known labels in the field of standardization regarding natural cosmetics. The 'Natural and organic cosmetic label' has a minimum of 95% of all plant-based ingredients in the formula and a minimum of 10% of all ingredients by weight must come from organic farming.
To ensure an environmentally friendly cosmetic product, the Ecocert standard lays down that the ingredients are derived from renewable resources and manufactured by using environmentally friendly processes.
Ecocert therefore checks the absence of:
GMO
Parabens
Phenoxyethanol
Nanoparticles
Silicon
PEG
Synthetic perfumes and dyes
Animal-derived ingredients (unless naturally produced by them: milk, honey, etc.).
All our personal care products are certified by ECOCERT.