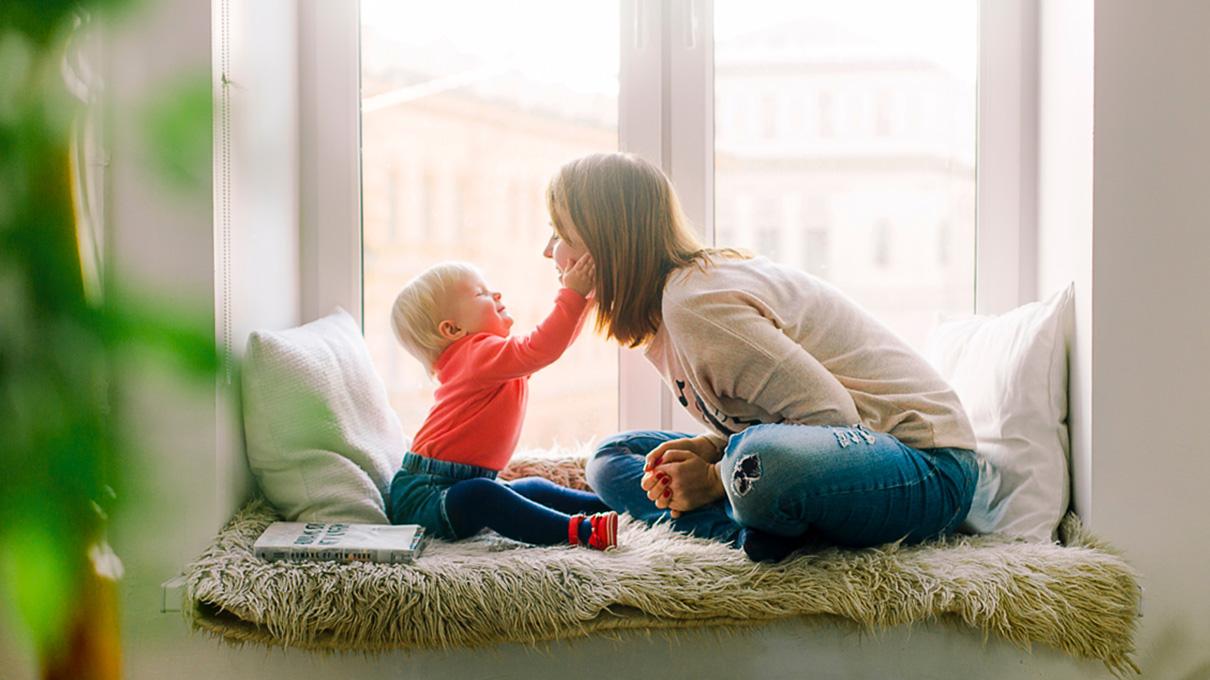 How to avoid flame retardants in your living room
Furniture and carpets can be treated with a so-called perfluorinated chemical that makes the fabric less sensitive to dirt and water. Your furniture can be treated with flame retardant in both the padding and the fabric. Remnants of this chemical often end up in the household dust and air and is linked to a number health concerns. This chemical can later be found in the breast milk.
In addition, the television or the computer's plastic casing can contain flame retardants and old appliances may contain the most dangerous varieties. The plastic around the wires can contain hormone-disrupting phthalates.
What you can do:
Ask in store for furniture without flame retardants.
Avoid furniture that is impregnated with perfluorinated chemicals.
Consider repairing furniture that have holes that are exposing the foam stuffing.
Natural materials such as wool have fluid-repellent properties without impregnation.