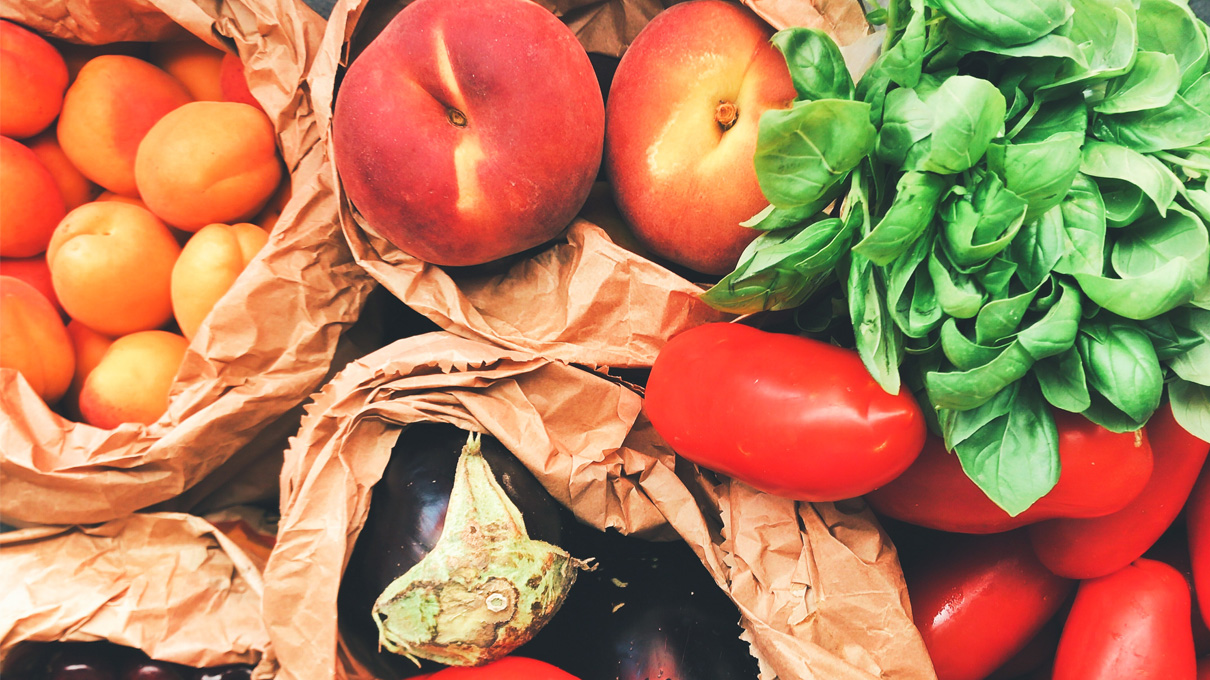 Food waste: A hidden danger
Grocery stores don't like to sell "ugly" products in the belief that most consumers won't buy them. The "best buy", "sell by", and "best before" dates also tend to be a source of confusion for customers resulting in massive food waste.
There is a new trend among chefs to not waste food. One aspect of this is using every part of the product, and another is buying only what is in season (to prevent rotting).
Still it comes down to what the individual does, and the actions they take to combat this problem. The EU estimates that most of the food waste is caused by households and not industries, which indicates we can all take a part in changing this.
By solving this issue, we can tackle three major problems at once: world hunger, carbon emission, and overproduction. Therefore, while we should exert a healthy influence and demand that our supermarkets and producers become more responsible and instill sustainability in the core of their business practices, we must also look to ourselves and do our best not to waste food. As with any issue, the solution does not spring from pointing fingers and finding culprits, but by taking action and supporting each other to make the best of our world.
Fresh fruits and veggies are wonderful! However, it is better to remember a few things such as: where is it sourced, if it's in season, don't overbuy, and can you use all of it?
Last Updated: 2018.11.13