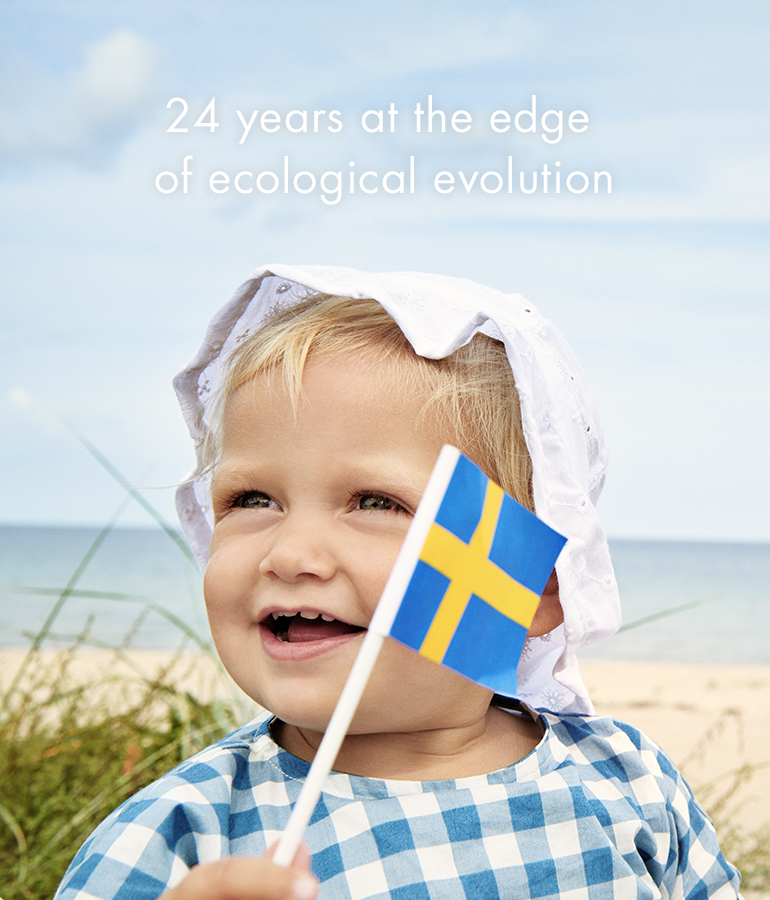 How good can an eco diaper get? Try out for free!
When we say that we make the best ecological diaper in the world, don't take our word for it. Order the Naty Trail Box for free, and find out for yourself.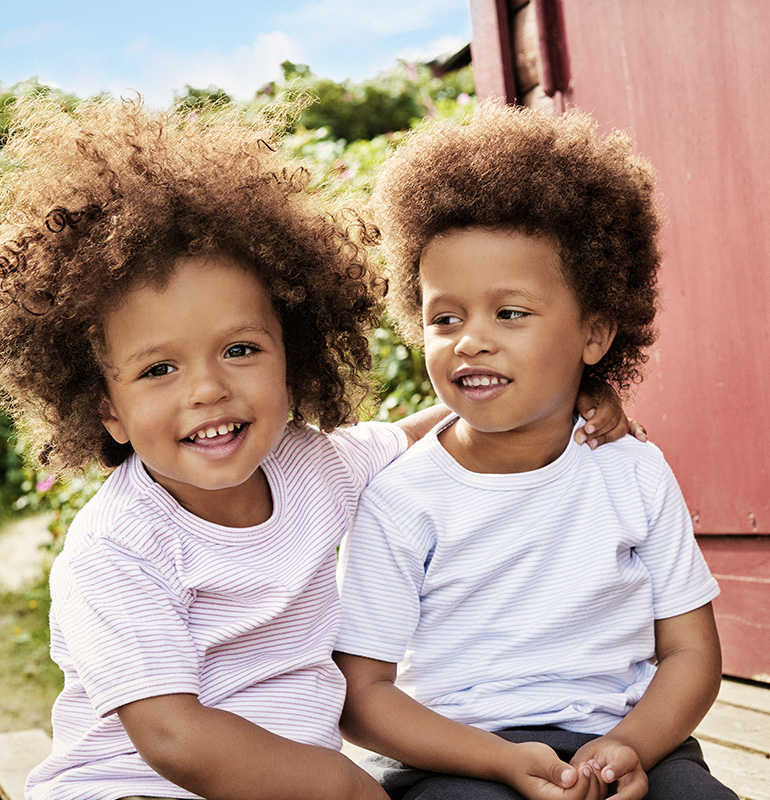 There are no shortcuts when you aim for excellence
Naty is the leading innovative eco company, and we are determined to stay so. This demands hard work, through research and million-dollar investments. Once you have decided to make a real difference, there are no shortcuts.