No Nasty Chemicals.
#1 Only Certified natural material against the baby skin.



Ambassador offers: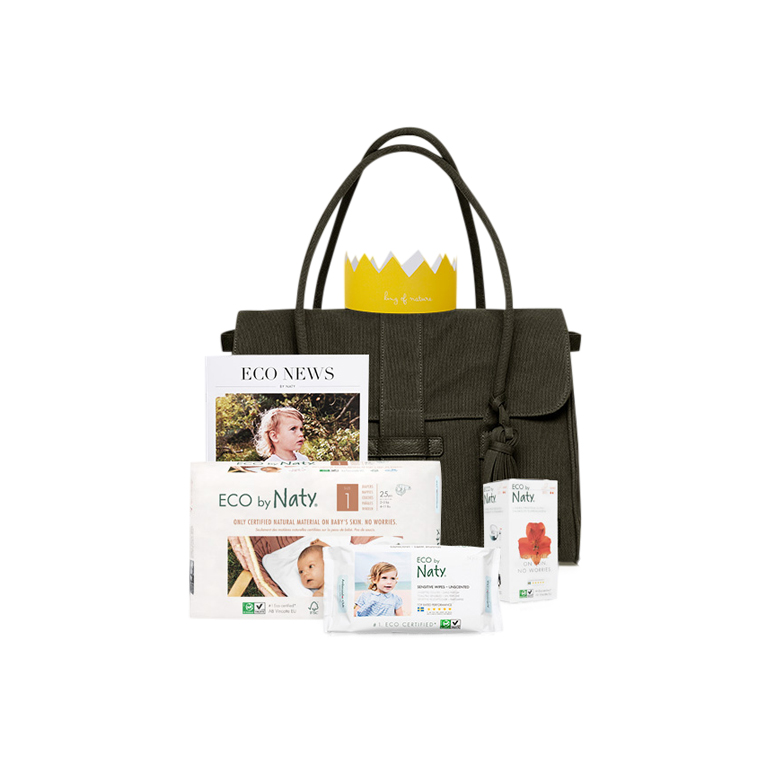 65% off our Diaper Bag
65% on our Diaper Bag made of 100% certified organic cotton, filled with a range of our eco baby-products. Special offer exclusively for Ambassadors.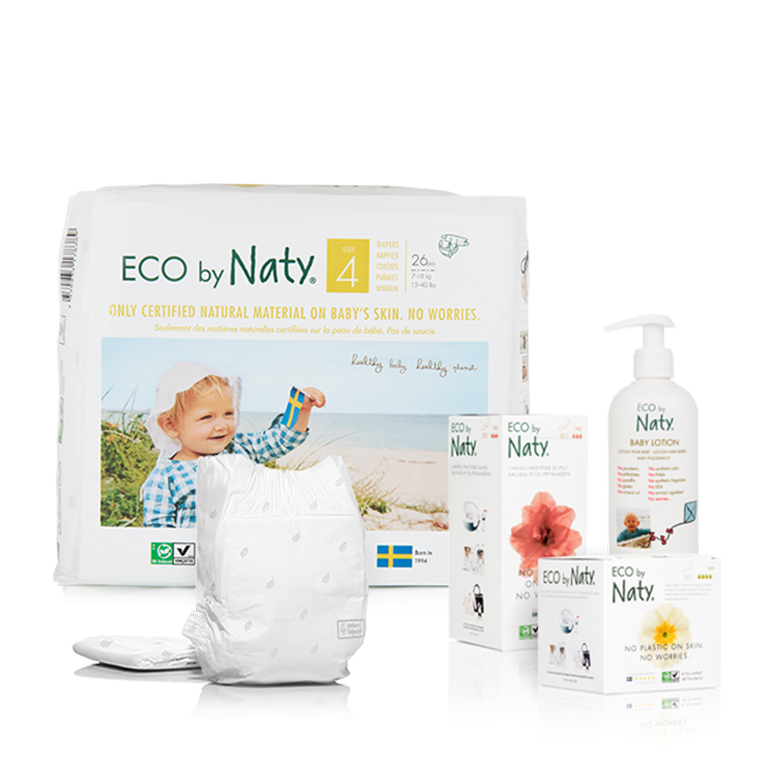 10% off your first Order
10% on your first webshop order. Your discount will automatically be added in the checkout.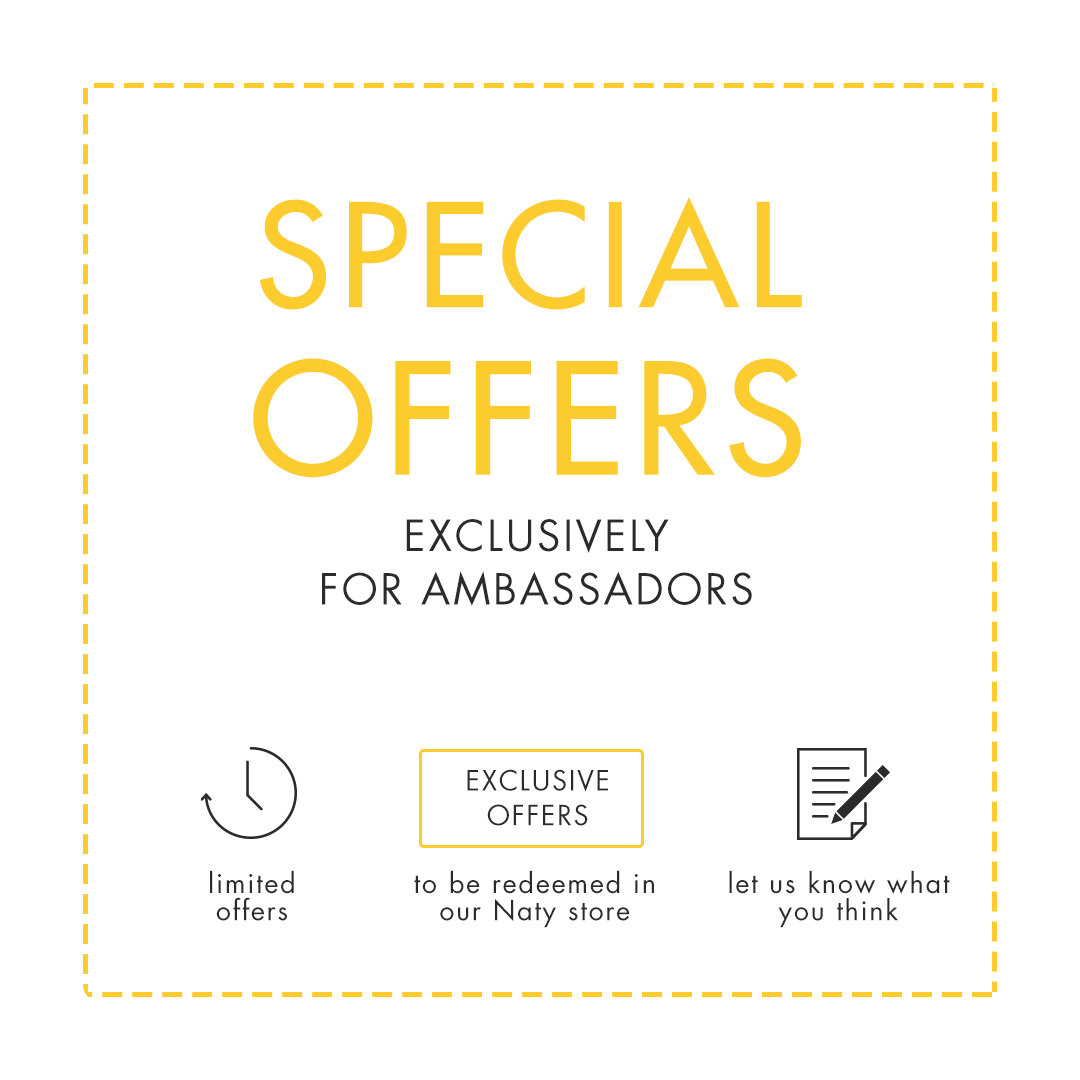 Special offers
You will receive special offers, exclusive for Ambassadors, every quarter.
Being an ambassador means that you share our vision of a healthy planet with sustainable solutions wherever possible. As a thank you to our 60 000 ambassadors for making our voice stronger, we add exclusive offers from time to time in our webshop.
Naty is the leading innovative eco company, and we are determined to stay so. This demands hard work, through research and million-dollar investments. Once you have decided to make a real difference, there are no shortcuts.