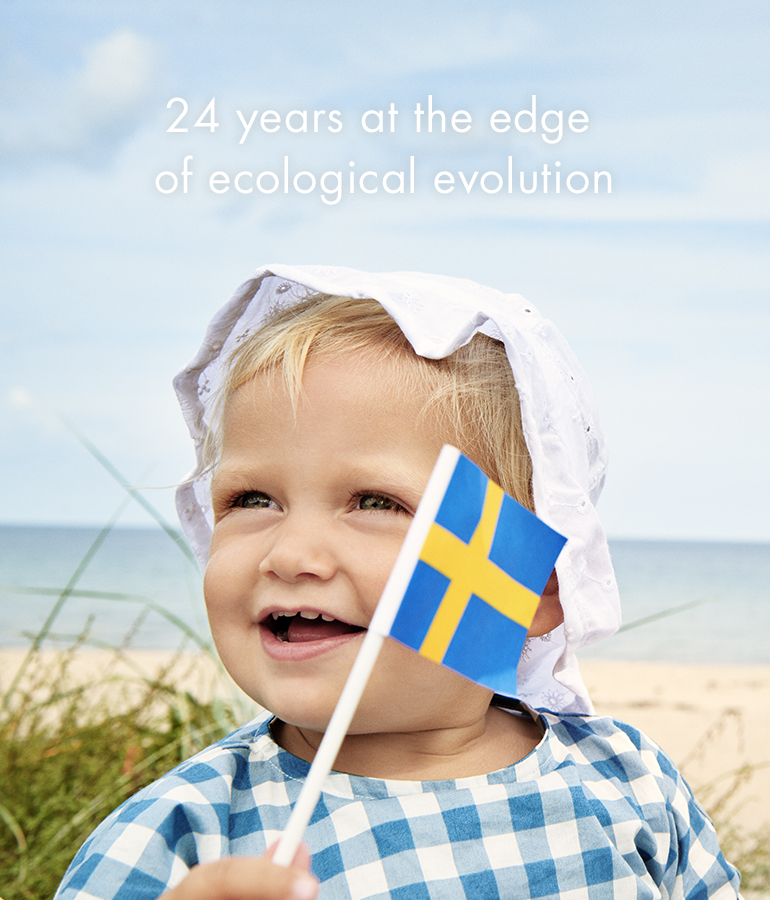 Is it possible to make an environmentally friendly disposable nappy with the same quality as the market leaders?
Yes, it is possible and I would like a sample for free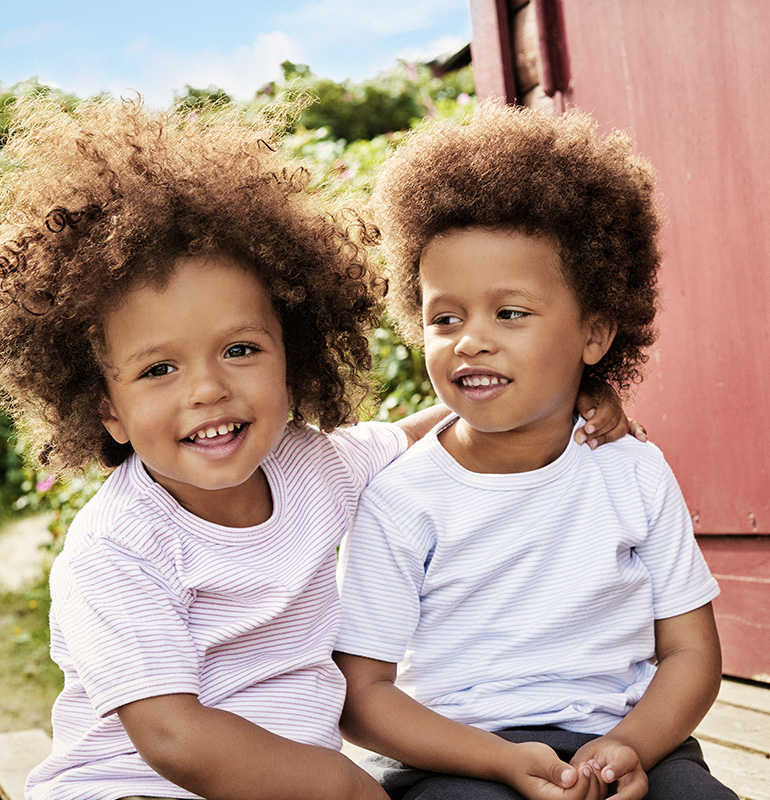 There are no shortcuts when you aim for excellence
Naty is the leading innovative eco company, and we are determined to stay so. This demands hard work, through research and million-dollar investments. Once you have decided to make a real difference, there are no shortcuts.