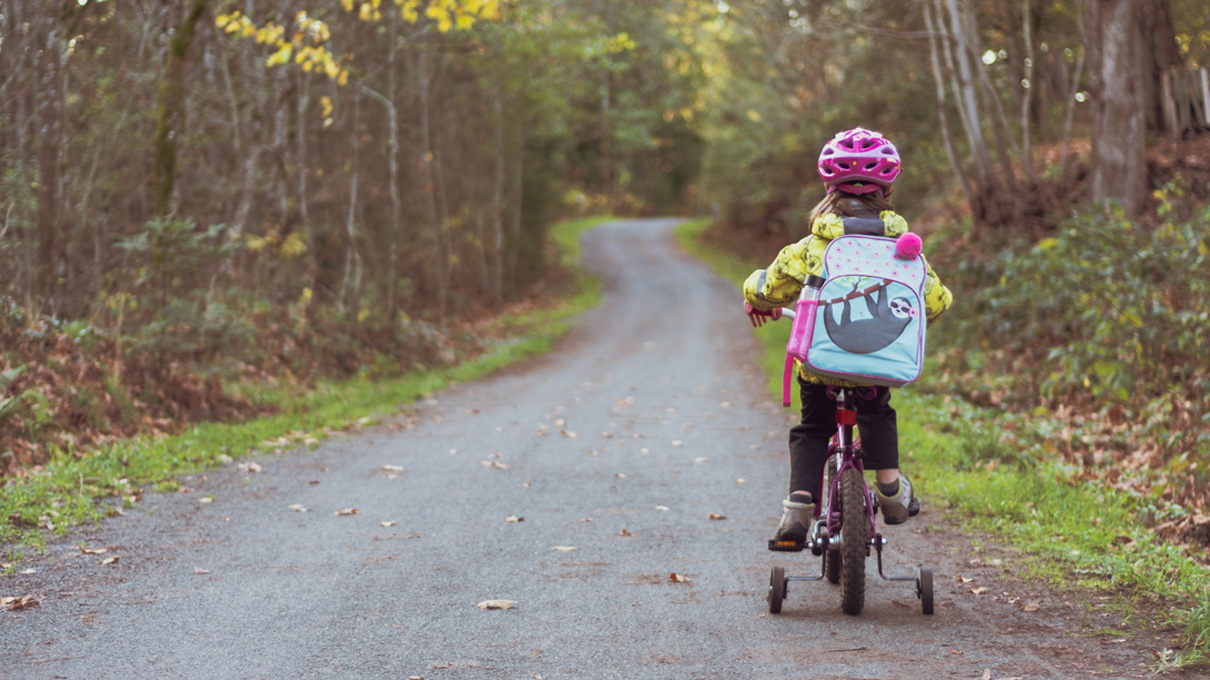 Making the journey to preschool more eco-friendly
Did you know that clothes and shoes labeled as waterproof are often made of plastic treated with chemicals to resist rain and bad weather? In addition to this, school bags in imitation leather may contain harmful phthalates that make plastic soft. The same applies to t-shirts with prints that contain PVC.
Plastic can also be found in the car when you give your child a ride to preschool. The instrument panel is usually made of plastic foam covered with PVC and can contain both phthalates and flame retardants. The upholstery and cushions can also be treated with flame retardants.
What you can do?
Walk or bike to preschool if you are able to do so.
If you go by car, run the first minute with open windows.
Avoid parking your car in direct sunlight.
The chemicals inside your car is more toxic once exposed to extreme temperatures.
Avoid clothes, shoes and bags made of PVC.
Choose eco-labeled garments.