By using Eco by Naty nappies we save


oil based plastic carrier bags*
*Based on 10 gsm/bag




billion nappies are manufactured with oil plastic content


LET OUR CERTS DO THE TALKING
Eco friendly products have become big business, which means plenty of companies are happy to greenwash their customers. Naty was born 26 years ago, way before the 'green trend', and we've always used hard work and transparency to sell our products.






disposable femcare products, based on avg. 38 years menstruating


Most femcare products have


plastic, litter our oceans and seas, threatening marine wildlife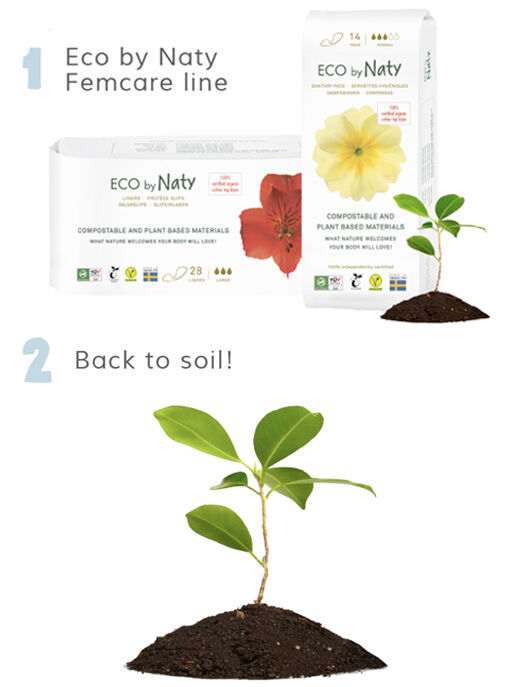 WHAT NATURE WELCOMES, YOUR BODY WILL LOVE!
Your ingredients matter: To use renewable and compostable materials that are good for the environment and the health of our bodies with no hazardous chemicals. To guarantee no hazardous chemicals we test each raw material and product in an independent lab, down to nanogram and below the EU regulation level of milligram.
Your skin is an ingestion organ (as well as the largest organ in your body!). We know this! Everything you put on your skin enters the body. Treat your skin with consciousness, you are worth it.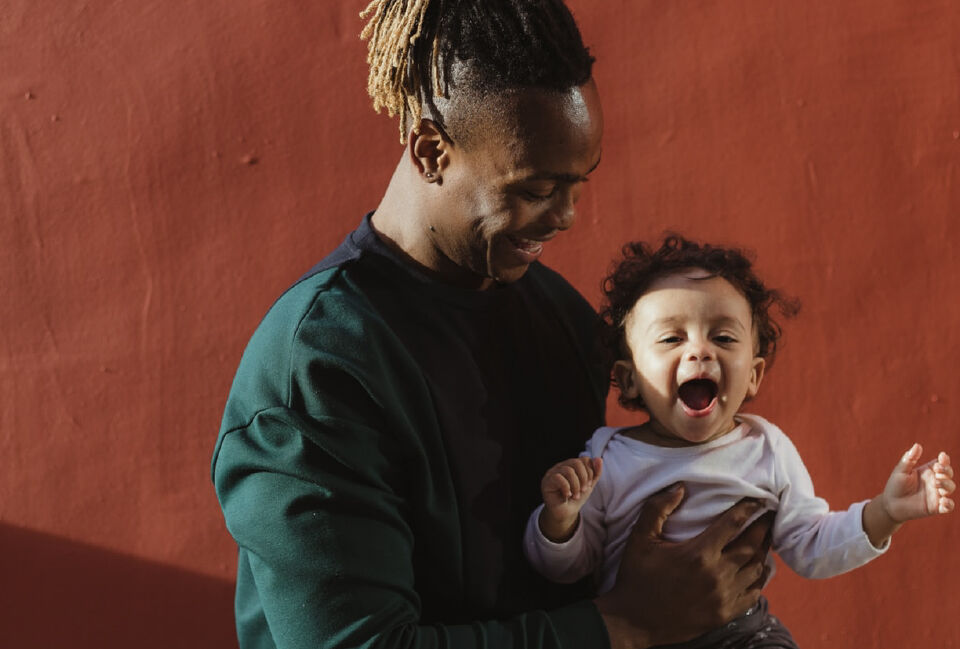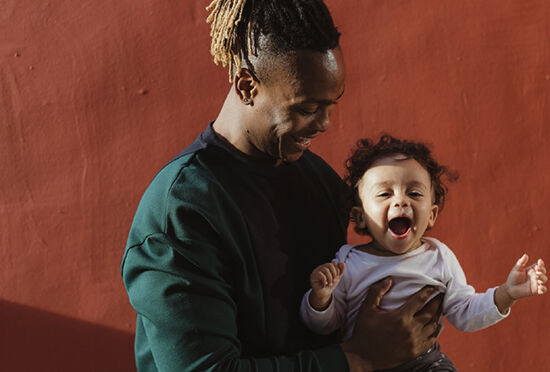 SUSTAINABILITY OUR WAY
We have achieved international success by conducting business in a fair and ethical way and we continue creating positive impact through efficcient use of resources as well as developing renewable materials.
SUPPORTING DIVERSITY
At Naty you can make a career regardless of gender and nationality. Our workforce is diverse, and this is how we like it! Our global leadership team consists of as many women as men and our office in Stockholm is a melting pot of languages and age groups.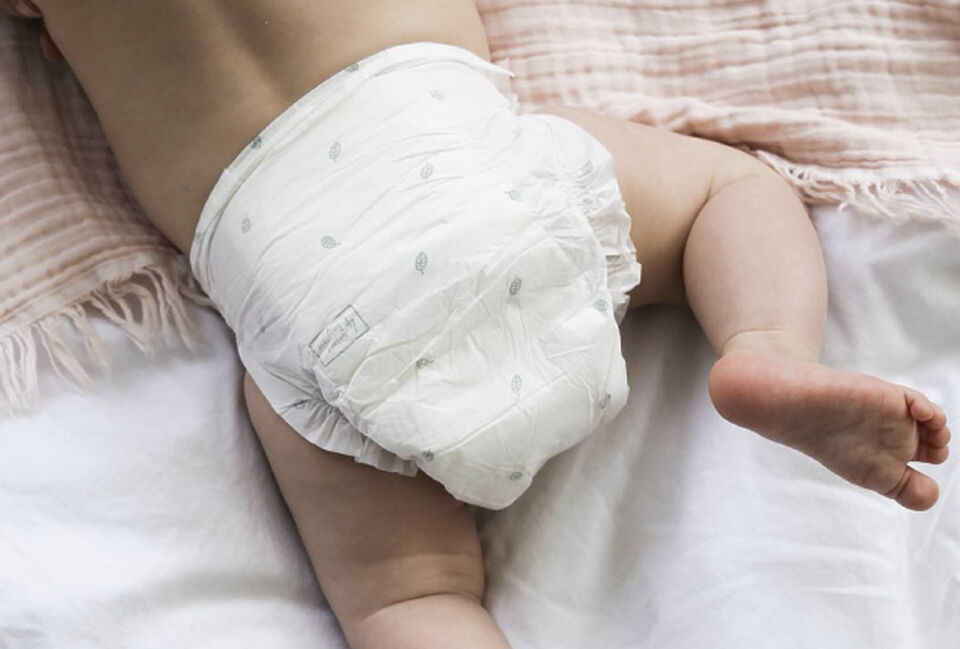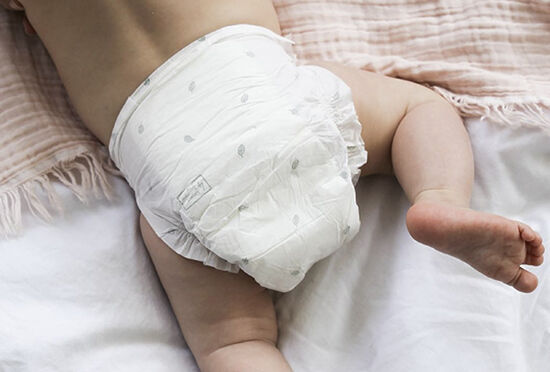 SUSTAINABILITY REPORT
We constantly improve our products and seek to find new and better solutions that benefit both our customers and society, challenge established multinationals and seek long-term partnerships with our business partners to change the way we work together in a more responsible way.
Why we do what we do, to radically change the way the market works to protect the planet through enabling a person to make conscious choices and empower- ing people to change society.
Our entrepreneurial culture fosters innovation and we pursue it with excellence in a transparent way. We want to help people living a healthier lifestyle and raise awareness about environmental issues for the future of our planet and its natural resources.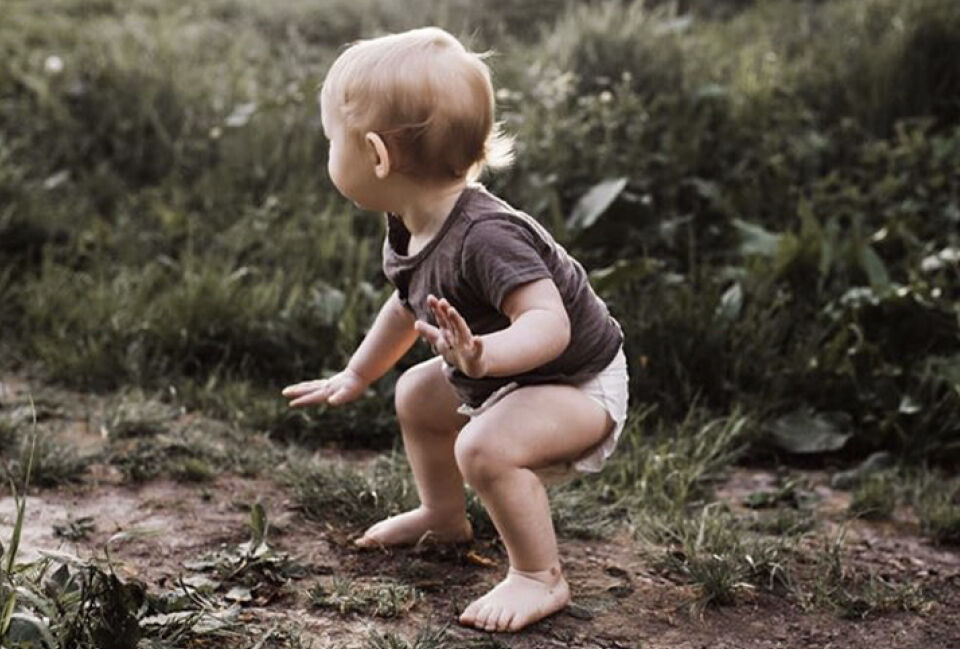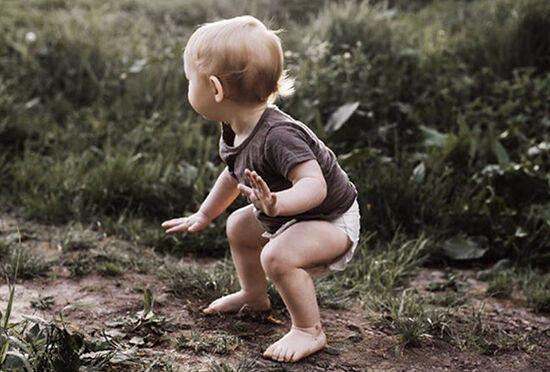 USE OF RESOURCES
Production: Naty works with selected manufacturers who act responsible and follow their country's laws and regulations as well as Naty's specific requirements: code of conduct, working environment, protecting the rights of Manufacturer's employees, no child labour, minimize impact of environment.
Transportation: The best alternative from an environmental perspective is chosen: Sea freights are preferred, truck freights on land, air freights are avoided.
Fair and ethical: The company is Swedish and pay full corporate tax in Sweden. Neither the ingredients nor finished products are tested on animals.