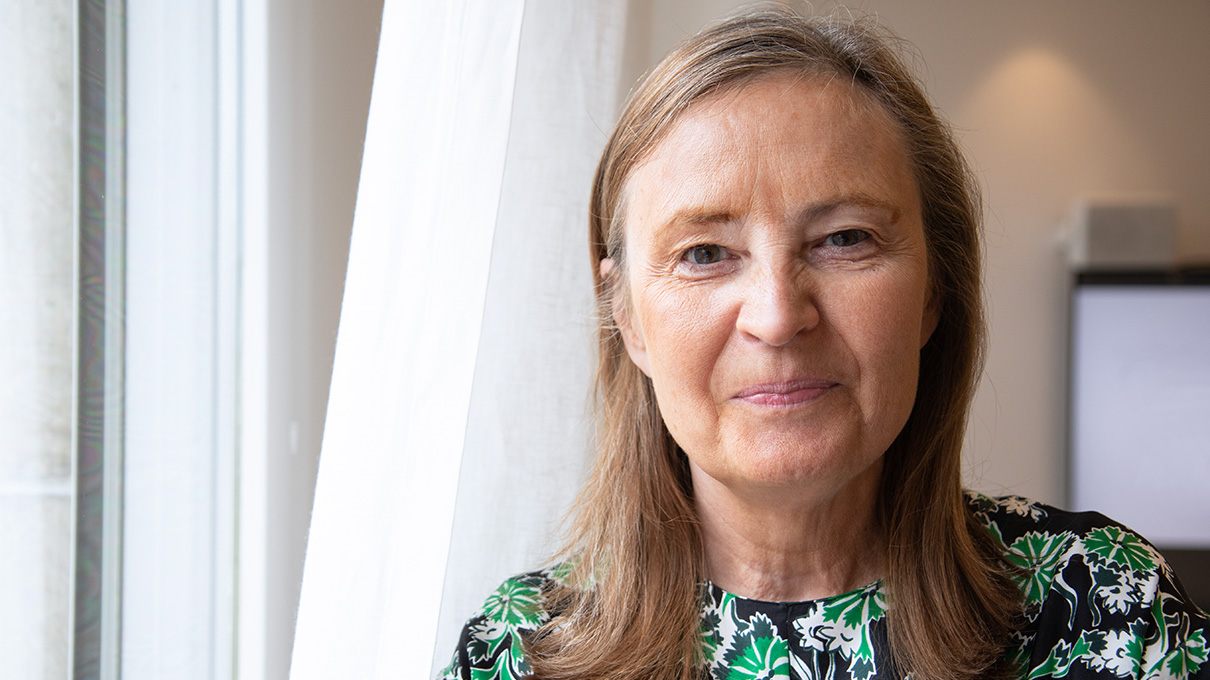 Made in China: Changing the Meaning
Dear Customers,
Eco by Naty is the leading green babycare brand today. We are the most innovative eco company and have the highest bio/natural content in the industry. All Eco by Naty products are born and developed in Sweden.
This doesn't necessarily mean that they are manufactured in Sweden. We always take into consideration the possibilities in the whole world in order to find the best solutions for the manufacturing solutions of each product. For example recently, when we decided to take the Eco by Naty Pull on Pants to a new level of ecological comfort and performance.
In order to succeed, we needed a combination of large-scale responsibly cultivated technology and facilities that possessed the skills and capacity to process it whilst meeting our requirements and in the volumes needed for a worldwide eco brand.
We were determined to find the best solution available on earth, literally.
So, where to come across the rare combination of ecologically cultivated technology and the ultra advanced facilities needed to transform the bio/natural technology into soft sheets with a new, silky touch against the baby's skin?
Long story short: After exploring facilities more or less all over the world, we found the perfect match in China. A facility with cutting edge technology and responsible production methods in every aspect, and including proximity between the new technology and the factory to eliminate unnecessary transports.
As usual we have been very particular about enquiring on the situation for the employees, to assure good working conditions, terms of employment, including the salaries - which are 25% higher than the average in China.
This is how we have been acting over the years and how we will proceed in the future.
Now, don't think we are complaining or bragging about the hardships of life in the cutting edge eco production. It's simply our job, which we have enjoyed for a quarter of a century. Or you could call it our passion - to care about the well-being of small and big human beings, as well as of the planet earth.
It's worth all care and effort!
Best Regards,
Marlene Sandberg
2018.11.26